Building the business landscape of tomorrow
Your business will have astonishing capabilities to operate in a frictionless manner and at a superior level of efficiency.
Contact Us
Join us and take advantage of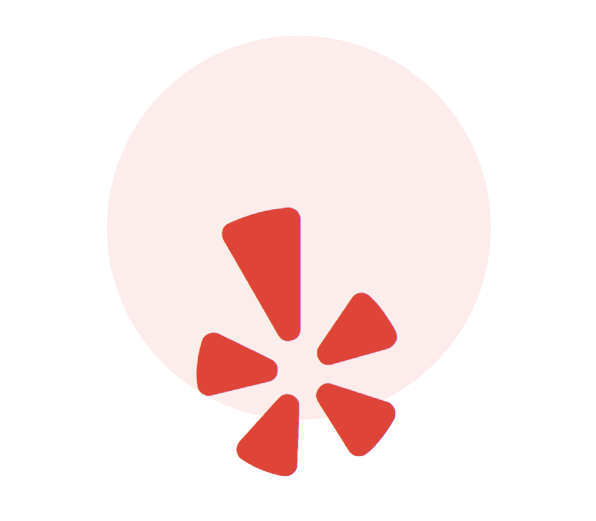 Customer Reach
Empowering +6,000 independent retailers in UAE & KSA and +8000 in-store salesmen.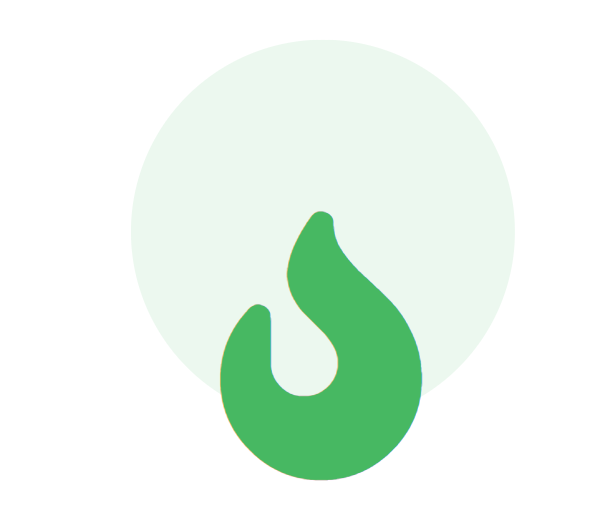 Express Delivery
Order anytime, anywhere with real-time updates of prices, offers in as fast as 1-hour delivery time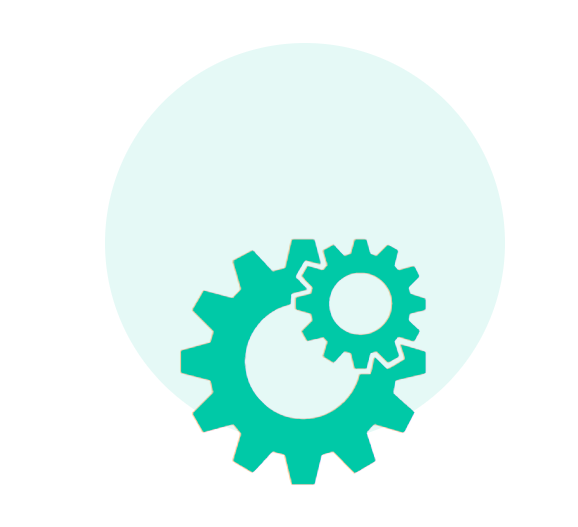 Incentives & Payouts
Earn loyalty for your purchases with +150,000 items scanned monthly and enjoy instant payout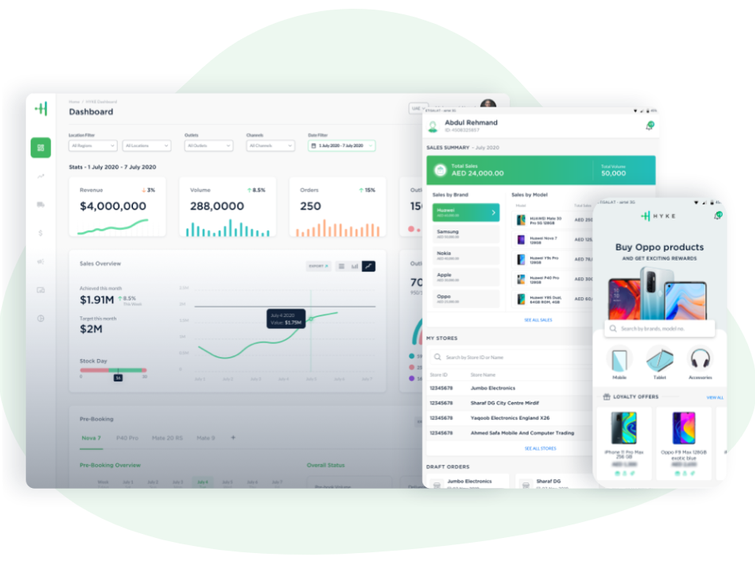 Hyke is an innovative digital platform that provides the technology, supply chain infrastructure and market reach. Offering a wide selection of leading brands and products from multiple suppliers.